Jan 22 2020 | Written by: YAS
1027 views
Interview with Go Volunteer Africa
Go Volunteer Africa offers volunteering and safari or adventure holidays in Africa, connecting volunteer travelers from all over the world with grassroots community development projects across Africa.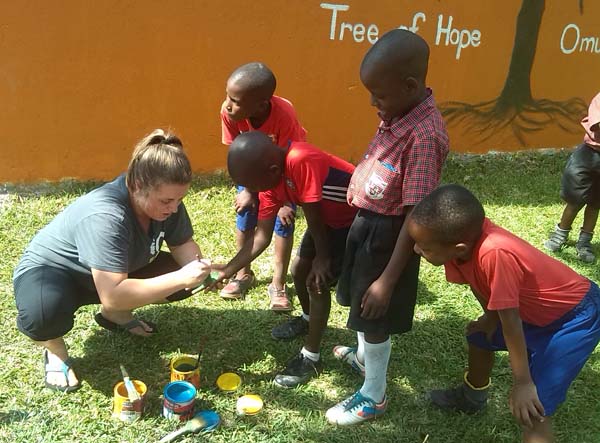 Today, they match hundreds of volunteer travelers to not-for-profit organizations in over 40 countries across the continent, making them the largest volunteer travel organization based in Africa.
YAS interviewed co-founder John Burns to learn more about the genesis of the company and their accomplishments.
How and when did the concept for Go Volunteer Africa begin?
After more than a decade in humanitarian service and trials on various ventures which failed, I decided to explore the world. So, with only a backpack and a dream, I left California and set off for a trip around the world between 2007and 2008. While on my travels, I met hundreds of people who were anxious to donate their time and abilities but frustrated because they didn't know where their talents were needed.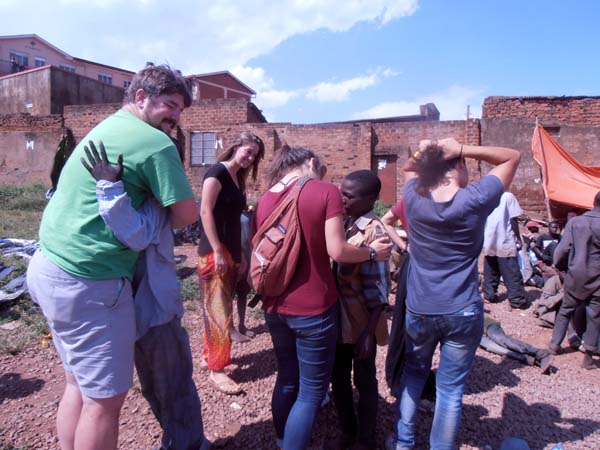 At the same time, hundreds of African non-profit organizations were seeking competent volunteers to enable them to carry on their very important work. So, an idea of forming an organization with dual role of providing the solutions for both the volunteer and the not-for-profit organizations came into my mind.
When was Go Volunteer Africa officially founded?
Go Volunteer Africa was founded in 2009 as Hope Development Volunteers. In 2013, we changed our name to Go Volunteer Africa to bring out our image and brand better. It was founded with one goal in mind: to link the gap between volunteers and nonprofit organizations across Africa.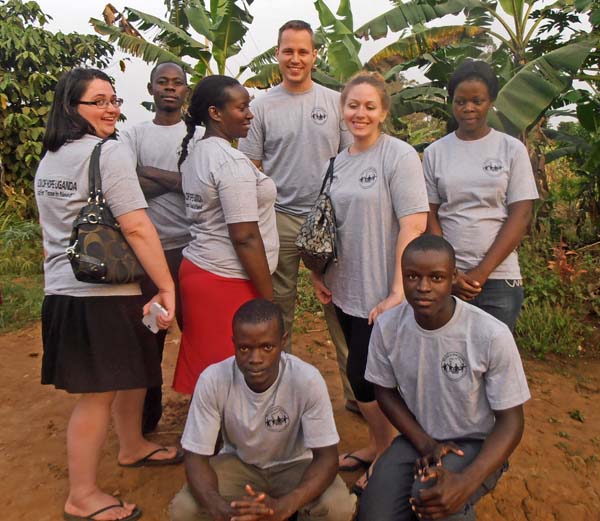 We combine community development, service learning and fun-filled adventures! Our partners work on many different projects which support the advancement of education, healthcare, agriculture, environment, wildlife conservation and the relief of poverty by focusing on social development.
What types of volunteer opportunities do you offer?
Our community projects focus on building basic infrastructure to assist local community development. Our approach to community development is different because each project we run is owned and led by the community to ensure its sustainability.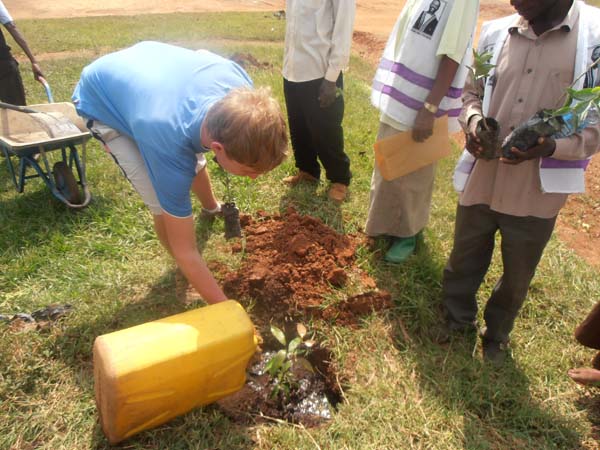 Even though Go Volunteer Africa often offers advice and support to its partners when setting up their volunteer program, the partner organization determines what the program consists of. Content, finance and practical matters are all decided upon by the partner, before Go Volunteer Africa begins promoting the program to potential volunteers and tourists. We are dedicated to empowering communities through sustainable service, transformative learning and adventurous exploration. We combine meaningful volunteer encounters and fun filled adventures in Africa—work hard and have fun.
In which countries do you operate?
Go Volunteer Africa operates in 43 African countries: Algeria, Angola, Benin, Botswana, Burkina Faso, Burundi, Cameroon, Cape Verde, Chad, Comoros, Congo Republic, Djibouti, Congo, Egypt, Eritrea, Eswatini, Ethiopia, Gabon, Gambia, Ghana, Guinea, Guinea Bissau, Kenya, Lesotho, Liberia, Madagascar, Malawi, Mauritius, Morocco, Mozambique, Namibia, Rwanda, Senegal, Seychelles, Sierra Leone, South Africa, Sudan, Tanzania, Togo, Tunisia, Uganda, Zambia and Zimbabwe.
Major milestones for Go Volunteer Africa
Our volunteer vacation packages minimize negative social, economic and environmental impacts.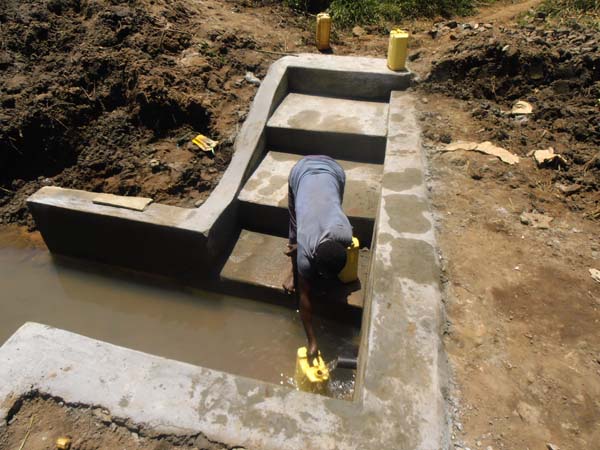 They generate greater economic benefits for local people and enhance the well-being of host communities. Here are some of our achievements for the past decade.
Number of volunteer tourists: 18,239 (as of December 2019)
Project grants disbursed: $154,500 (as of December 2019)
Schools constructed for rural areas: 16 complete schools with desks
Community water sources: 35 boreholes and spring wells
Trees planted: 500,000 trees planted. The 500,000th tree was planted on September 10 as we were celebrating 10 yrs of service
How can people participate?
Anyone can make a difference, whether they're 16 or 60 and whether they have five days or five months to spare. Before deciding on any program, it's vital to do the research and find out who's really being help and why. To contribute to development projects, please visit Go Volunteer Africa on YAS or visit their website.
About John Burns
John Burns is co-founder of Go Volunteer Africa.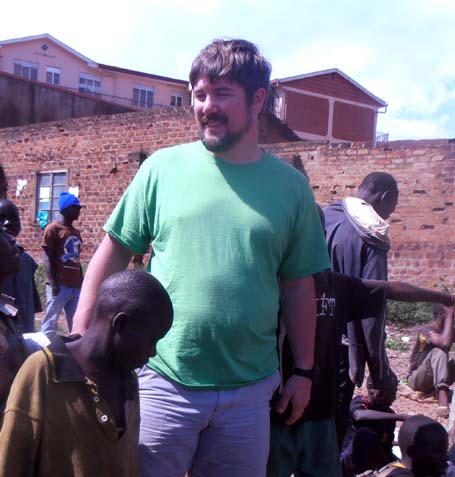 He has traveled to every African country where Go Volunteer Africa offers programs. The company was originally started in California, US but has since relocated to Uganda. He runs the organization along with co-founders: Nelson Brown (American), Paul Okorig (Kenyan), Isaac Ssamba (Uganda), Stella Jason (Czech Republican / British).
Favorite park or game reserve: Murchison Falls, Uganda
Best time of day for game drive: Dawn
Favoirte mammal: Bushbuck
Favorite bird: African Kingfisher
Favorite animal noise: None!
Sundowner of choice: Local beer
---
Sources and credits
All images property and courtesy of Go Volunteer Africa
About the author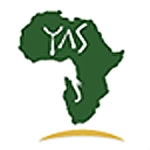 YAS

Has been on: 15 safaris
Your African Safari (YAS) is a safari-planning resource for anyone planning an African safari. It features information on over 2600 tour operators including company and vehicle descriptions, user reviews, safari itineraries and photos. It also features detailed information on 14 countries and 84 parks and game reserves.
Share on:
© Your African Safari Ltd, All rights reserved.
---
3 Comments
---
Said on 10 May 2020 20:33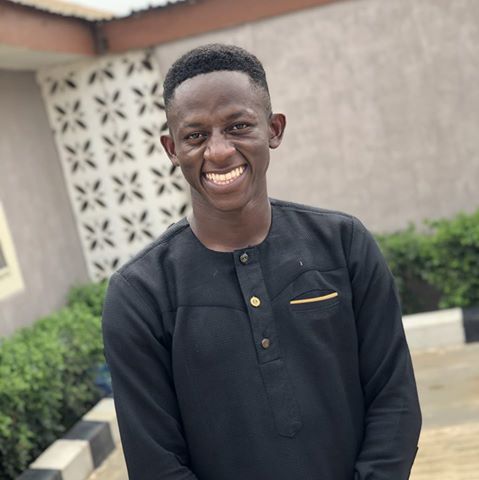 Is there any possibility of reaching out to Nigeria
---
Said on 09 February 2020 04:30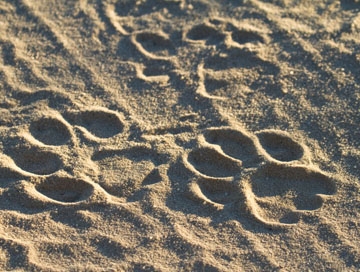 i would like to join Go for volunteer Africa
---
Said on 08 March 2020 14:44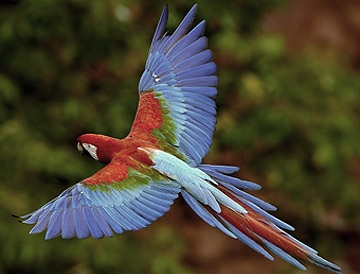 Very good organization and I had the best experience with them in Uganda. The orientation week was great, stayed with a great host family who was really welcoming. I had a very good experience and enjoyed my trip!
---
Log in to leave a comment