Hadzabe Hunter Gatherer Bushman in the Rift Tanzania along shores of Lake Eyasi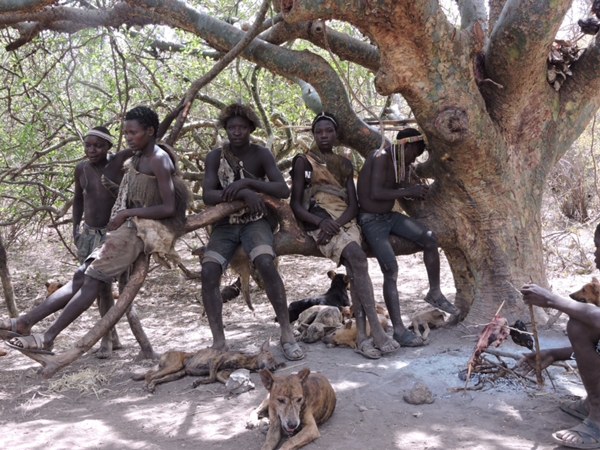 What to ask your tour operator in advance of your culture visit
Interactive, cultural visits on an African safari
Interactive culture visits connect travel guests with local traditional indigenous peoples living in remote areas. This stimulates self-growth and discovery for the traveler by challenging their own basic values and assumptions. They also stimulate the local rural economy. Culturally sensitive experiential visits offer an "inside" view of living communities going about their daily activities. They connect culturally curious tourists seeking authenticity with real life villages where they can interact directly with members of the ethnic community in natural and spontaneous ways. This generates a deeply personal emotional connection to the peoples and places visited. This is often lacking in "culture villages" designed for tourists that are re-rehearsed and staged performances. 
If you want an experiential cultural tour, here are some tips to ask your tour operator in advance:
Who is sponsoring the visit? Is it being designed and present by the ethnic community itself or the national government, the ministry of tourism or an outside for-profit company?  Sponsorship affects what you see.
How much time are you going to be with the community visited? If it is less than an hour, you won't have much of an opportunity to get to know the people you are visiting. It may just be a "photo op."
What will actually take place while you are at the community? Will it be a series of pre-scripted rehearsed performances by actors or will you be participating in the daily communal life of the community in some way?
Will your guide at the community know the language of the people being visited? If so, are they proficient in your language?
Are the people you visit compensated for their hospitality? 
Answers to these questions will help you get a better idea of what to expect in advance of your visit.
---
Sources and credits
http://bit.ly/1D5aDab
www.zoharafricansafaris.com
About the author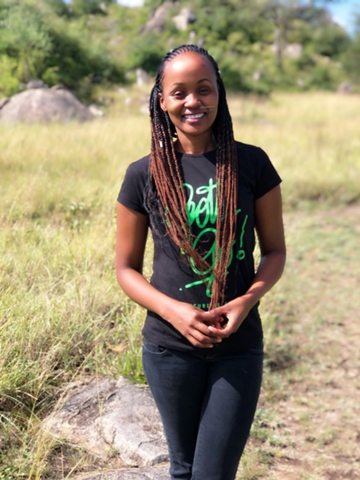 Lilian Kramer
Has been on: 17 safaris
I am a creative and visionary individual with a wide range of knowledge in various aspects of the tourism industry and safari tours in Tanzania and throughout East Africa. The skill sets I have been applying to the travel industry for over the past 10 years include leadership and management expertise, organizational collaboration, excellent communication skills, travels throughout East Africa, Middle East and Europe, skills and experience in social work and her studies of cultural anthropology. Through my vivacious personality and travel industry knowledge I have assembled a dynamic, hardworking and committed team of professionals who are specialists in various fields within the travel and tourism industry. Through hard work, perseverance and excellent customer service we have built Zohar African Safaris keeping customer satisfaction and well-being at the core of our business. Today, Zohar African Safaris is small boutique Safari Company that not just tracks wildlife but also takes you to away from the crowds in East Africa for an authentic bush experience, or so our customers say.
Share on:
© Your African Safari Ltd, All rights reserved.