Main focus:
Mid-range safaris
---
---
About Pamoja Safaris Uganda
We offers our trip within Uganda, Rwanda, Tanzania and DRC Congo.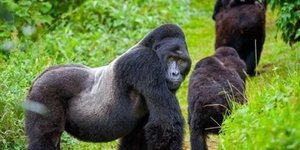 Visited: Jul. 2019
Reviewed: Aug. 13, 2019
Amazing safari. It was superb seeing big game like lions, elephants, buffalo, hippos, zebra and also mountain gorillas. It was worth the long journey.
---
{{ review.user.profile.user_type_display }}

Uganda
Countries visited:
Visited: Jul. 2019
Reviewed: Aug. 13, 2019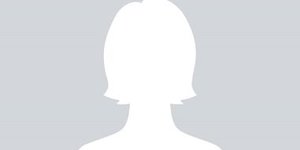 Visited: Sep. 2019
Reviewed: Feb. 04, 2020
Pamela Safari is an extrodinary company. Charles the guide, was amazing not only for spotting the animals but for his love of the country. I had been on safaris before but doing this one with Charles was a totally different experience. He has a great eye for spotting the animals but he also is very good at understanding what his clients want on the tour. He realized that we wanted to be entrenched in the culture and community. He stopped at local villages and asked if they would show us the village, homes and talk to us about their lives and cultures. He stopped at local craft/food markets for us to explore. Just a wonderful experience - best trip that I have ever been on. Thank you
---
{{ review.user.profile.user_type_display }}

United States
Countries visited:
Visited: Sep. 2019
Reviewed: Sep. 22, 2019